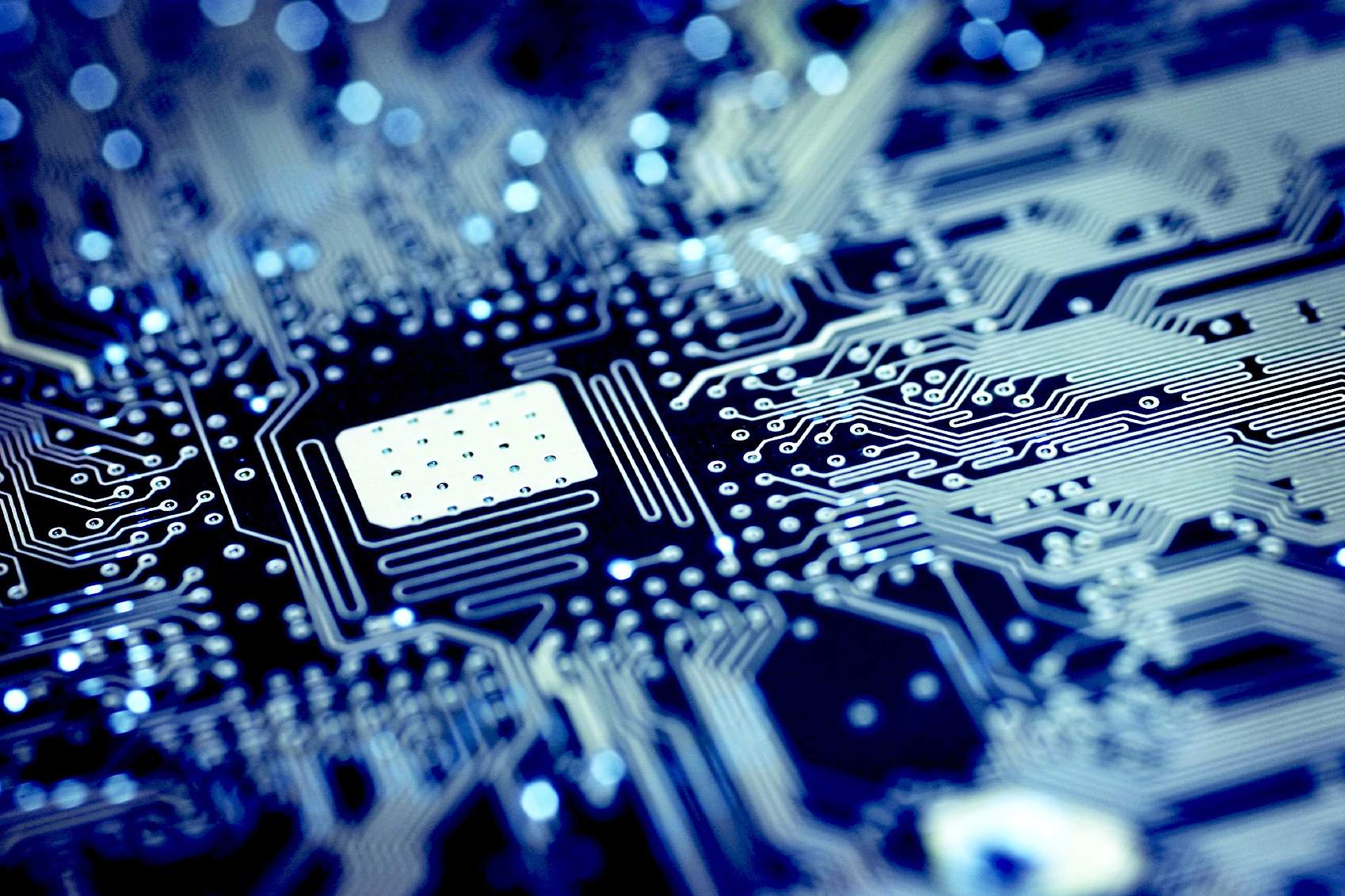 The computers haven't really got smaller; they've got much, much larger, from the satellite relays we consult every time we get GPS directions to the vast server farms in windowless sheds on ring roads which we have chosen to call "the cloud".
CREATORS should be aware of the fact that the direction taken by the digital age refers to the spiritual world or at least our sheer perception ot it.
Why is it important?
We are Divine beings, created in the image of God and therefore always on a path to becoming closer to the source.
The cloud
Everything (text, images, audio, video and everything else you see) is stored in bytes: a succession of 0 and 1) : at the end of the day, if we extrapolate, everything physical can be digitized to 0 and 1 i.e in atomic sub particles smallest component of matter
The virtual world is shaping up to resemble spiritual life.
One sure possibility is the future all our actions, sounds, and probably emotions will be re4corded and stored in ….. the cloud.