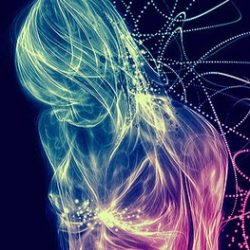 The digital is both the infrastructure and the mode of our daily communication, and shapes our culture at every level. In the majority of the developed world, it is the foundation on which our personal lives are built, and multinational corporations operate; it underpins global communications and global wars. It is, in essence, in everything.
From the GPS that give us directions to the drones that drop bombs, the digital shapes our culture at every level.
We have the duty to investigate critical issues related to emerging technologies and the arts, and surveys recent works and revolutionary methods by leading new media artists.
And hopefully, we will learn to appreciate the basic components of new media art and to understand aesthetic relationships between emerging and traditional art forms.