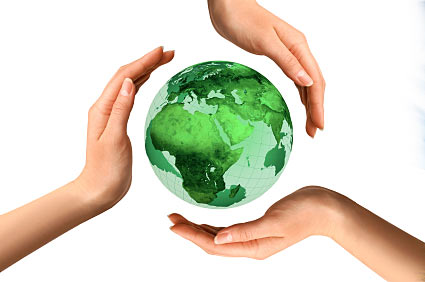 This section seeks to raise awareness of urgent environmental issues and supports individuals and organizations working to find solutions.
The health of our oceans is under threat on multiple fronts, from over-fishing to carbon pollution. Illegal, unreported, and unregulated fishing and seafood fraud undermines economic and environmental sustainability.
We believe that climate change represents the world's primary environmental threat today – and that mitigating and adapting to a changing climate will lead us to a more sustainable and prosperous future.
Promoting Oneness means to be committed to protecting the air we breathe, the water we drink, and the land that supports and sustains us. From restoring ecosystems everywhere to protecting the treasured spaces that matter most to watching how the foods we eat are grown is a responsibility that each of us should take on.
The quality of your life can improve, you can save money with green living choices, and you can protect the health of your family.